WE HAVE A NEW PODCAST!
Freedom Dreams is an interview podcast from the Detroit Justice Center hosted by our Founding ED Amanda Alexander and our Communications Manager Casey Rocheteau. We talk to guests about their work, explore historical examples of experiments in liberation, and dream about how to expand the work already being done to build the abolitionist world we want to see beyond police and incarceration. As supporters of DJC's work, we hope you'll listen wherever you find podcasts. Please subscribe and if you feel so inclined, leave us a review.
New Episodes Every Other Wednesday.
You'll hear from authors, educators, organizers, archivists, healers, youth, elders & more.
Each episode asks a question that stokes our curiosity and helps us envision futures with truly just cities where everyone is cared for.
10/6: Why Freedom Dreams?
10/20: How do you shut down your city jail?
11/3: How do cooperative economics help us build collective power?
11/17: How Do We Ensure our City Budgets Reflect Our Priorities?
12/1: How do we make schools that reflect community values?
12/15: How can we heal and reimagine safe communities?
12/29: How do we create health care that meets our needs?
1/12: How do we create equitable food systems?
Freedom Dreams has been highlighted in Yes! Magazine. If you want to learn more about what brought this podcast together, click here.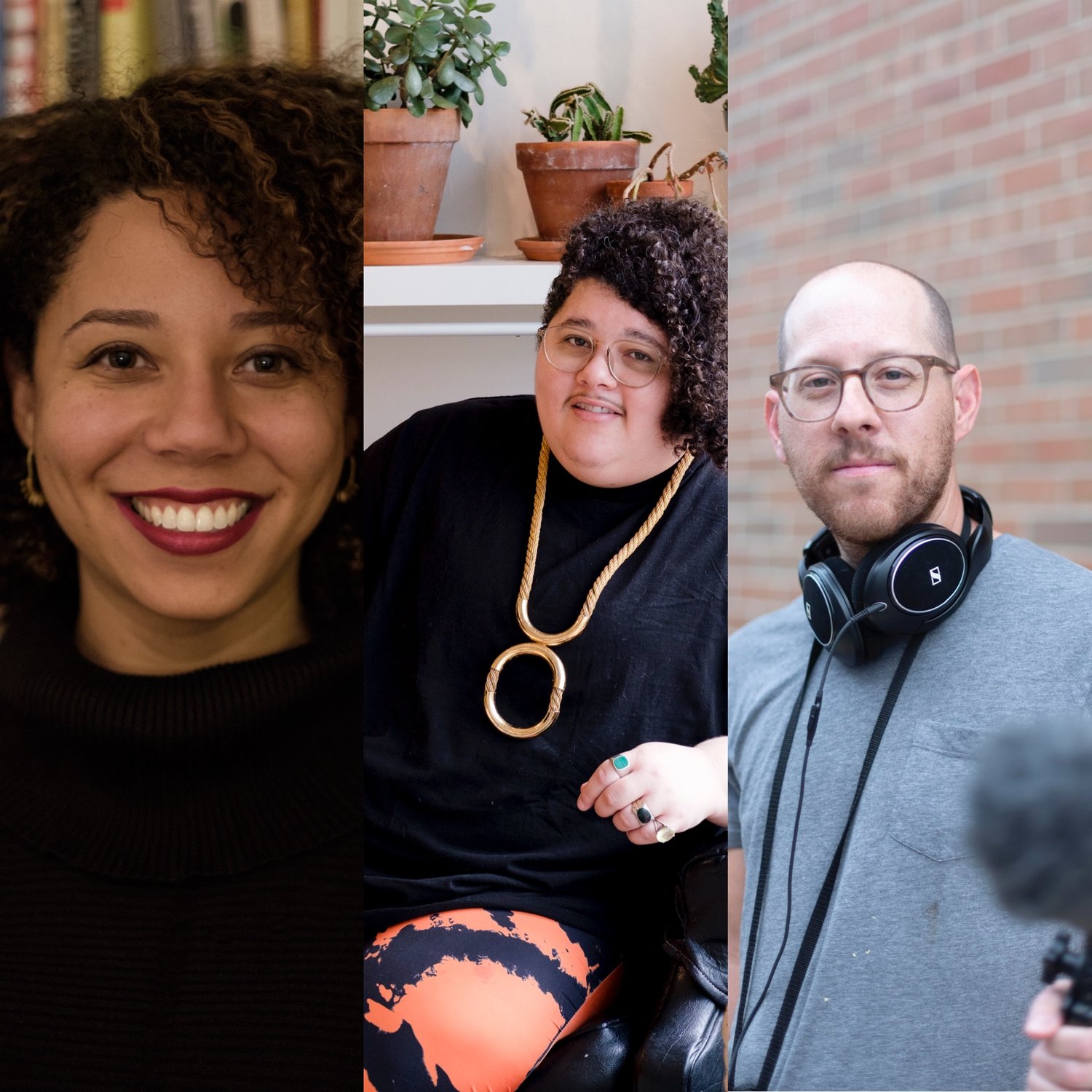 Thank you for listening and subscribing,
The Freedom Dreams team
Amanda Alexander, co-host & producer Freedom Dreams & Founding ED Detroit Justice Center
Casey Rocheteau, co-host & producer Freedom Dreams & DJC's Communications Manager
Zak Rosen, producer of Freedom Dreams
P.S. If you enjoy the podcast and want to support it, donate to the Detroit Justice Center this giving season.